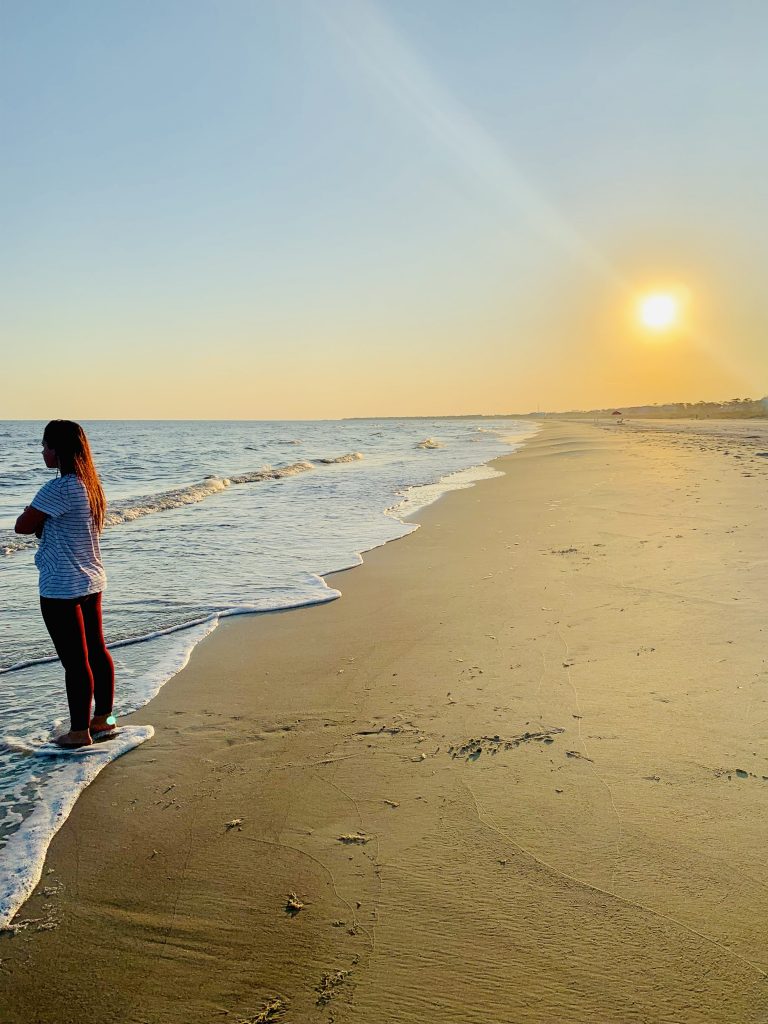 Okay, is it just me? Or, do we all deal with low self esteem sometimes? For me personally it comes and goes. One day I may be feeling really positive and good about myself the next day, it is the extreme opposite. Dealing with the thoughts like, "I'm not good enough, pretty enough, or even smart enough." They really aren't fun. But what is the truth here? Just because we hear these voices and feel these things, does it mean it's accurate? Does it have to define us?
Alright I'm gonna be totally vulnerable… I want this to be crystal clear. Your thoughts, your feelings, do NOT define you! You can only be controlled by those things if you let them, but it doesn't have to own your worth, it doesn't have to own you. You are whatever you let yourself become.
And Whoever put a filter on beauty? Who said you have to look a certain way to be worthy, to be beautiful?… First of all. We didn't create the universe and everything in it. So we have no right to say what's beautiful and what isn't. Life is beautiful. There is beauty in everything when we allow ourselves to see with Gods eyes. Jesus says we were made in His image, so in other words, we are the exact reflection of beauty.
Yeah, we all have things we have to work on, things we know we can be better at. But when it comes down to it, think about this. Who or what do you let define you? Do you let the world, the thoughts raging in your head, the feelings you have, define who you are today? Or do you let God, the one who created you and knows every detail of your life, the one who calls you beautiful on your good and bad days? Who do you let define you?
I encourage you to begin to look for the beauty, the gold in everything and everyone. And know that, God loves you for you. He sees a beautiful work when He looks at you.